Business Systems Improvement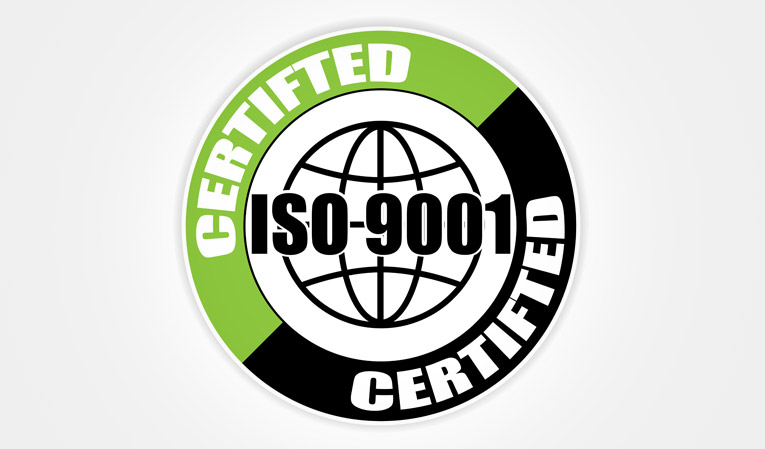 We help our client prepare for international management system certification such as ISO9001and will work closely with you to develop, improve and implement robust management systems including plans and procedures.
We believe that quality management systems should be personalised to a business with quality procedures that bring real benefit and form part of an organisation's DNA and its values. We are passionate about business improvement and can offer quality management advice and auditing services.