Building Services Engineering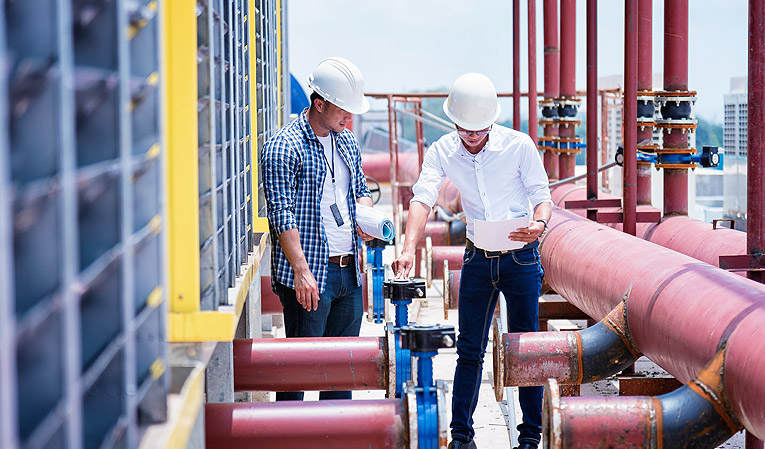 Technical Due Diligence
We undertake an impartial and professional assessment of building services plant and equipment and their condition, and report to our clients in the detail and style necessary to provide a balanced professional opinion.
Our technical support services help our clients better understand:
The condition of building services systems serving the property;
The suitability of the building services for its intended use;
The need for, and quantifying, future costs and other liabilities;
The level of protection for institutional investors or funders; and
The basis for negotiation with the vendor or landlord.
Building Services Maintenance Plans
We provide advice to building owners, occupiers and property managers in respect to capital expenditure and building maintenance.
We support our clients in the preparation of maintenance strategies, capital expenditure, condition classification and advice on the physical implementation of capital and maintenance works.
Design Services and Project Management
As part of our client technical support services we provide:
Representation for building services aspects;
Advice and monitoring for building services upgrades / remedial works;
Conception and feasibility reporting; and
Mechanical, electrical and hydraulics design services (PS1, PS4).